Air Conditioning & Refrigeration Sales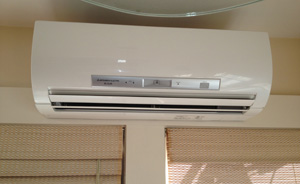 We try to make it as easy as possible for our customers to gain access to the best HVAC units and service they can get, at an affordable price. This is why we offer many AC, refrigeration and furnace specials, updated often, so you can get the energy efficient, quality HVAC units you deserve.
Our specials can cover many cost saving opportunities you can have with our AC units, refrigeration units, and furnaces. Please check back soon for an updated list of specials, or contact us to see what we have available..
Contact Us